Benefits
BEAUTY BENEFITS OF SATIN
Beauty sleep takes on new meaning with Morning Glamour's wrinkle-preventing, gentle-on-hair satin pillowcases. Studies have shown that sleeping on a satin pillowcase can reduce wrinkles and help prevent hair loss and breakage. This is especially important because those "sleep wrinkles" that develop overnight might become permanent as we age. Yikes!
As for your hair? Friction between your hair and a cotton pillowcase can cause hair damage and breakage (see: bed head). When you eliminate friction by sleeping on a smooth satin pillowcase, you eliminate that morning frizz and keep your locks healthy. You'll be hooked on Morning Glamour's satin bliss from the first night, and those sleep lines and broken hairs will be a thing of the past.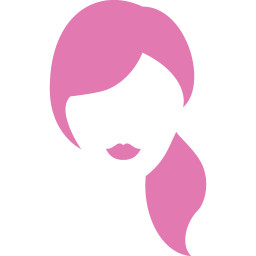 Satin pillowcases reduce hair loss by allowing the hair to slide easily across the pillow. No pulling or tugging on hair when asleep, so hair loss is kept to a minimum.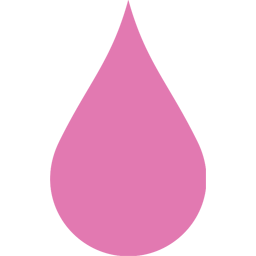 Satin pillow cases help clear skin and prevent breakouts by keeping your skin free from oil & dirt while providing a gentle smooth surface that doesn't dry your skin.

You know those creases you sometimes wake up with across your face? They can actually cause wrinkles to develop. Switching to satin will prevent them.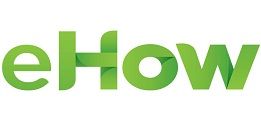 WHAT ARE THE BENEFITS OF SATIN PILLOWCASES?
There are plenty of things we can do to make ourselves look better. Adopt a healthy diet, drink plenty of water, exercise regularly and get a good night's sleep, read more …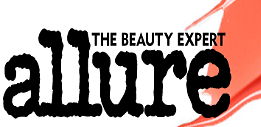 Ah, beauty sleep. You've heard of it. Maybe even gotten a night of it. But wake up gorgeous after every seven of slumber? That's always been the stuff of dreams until now. read more …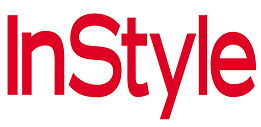 ARE SATIN PILLOWCASES BETTER FOR SKIN & HAIR?
Satin pillowcases work against hair loss because they allow the hair to slide easily across the pillow while a person turns throughout the night. There is no pulling or tugging on hair when asleep, so hair loss is kept to a minimum. read more …
CARING FOR THE PATIENT WITH CANCER AT HOME
Satin pillowcases are great for cancer survivors who desire relief from chemotherapy symptoms such as hair loss, dry skin conditions and discomfort. Although satin pillowcases won't completely stop hair tug and hair loss, The American Cancer Society recommends sleeping on satin pillowcases to help with chemotherapy side effects. You can learn more about it here ...