Reviews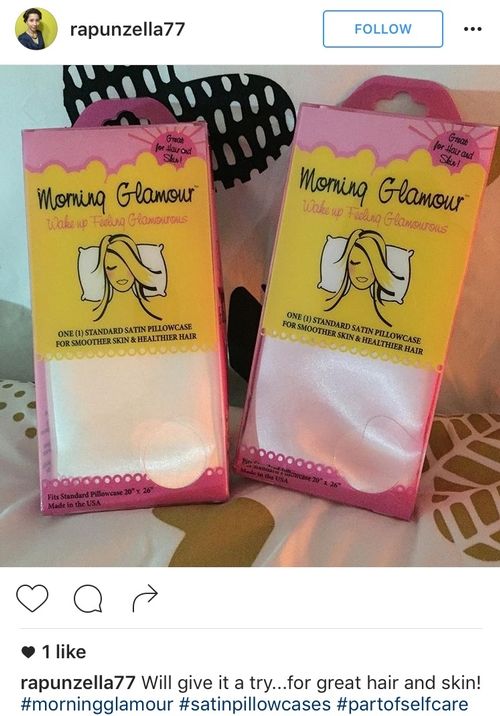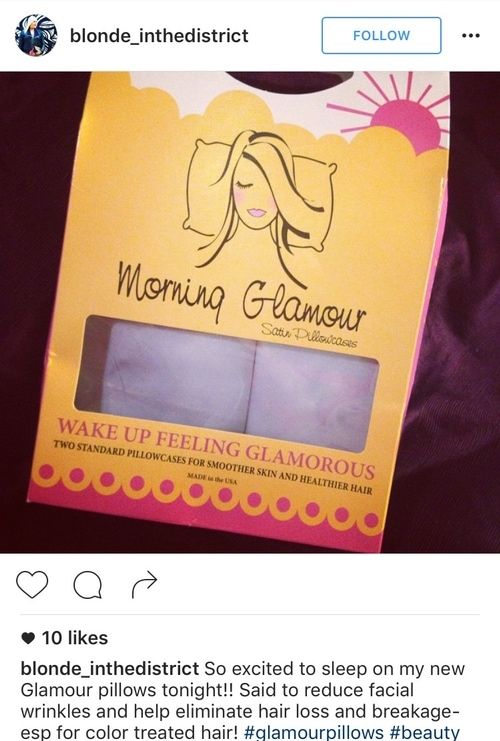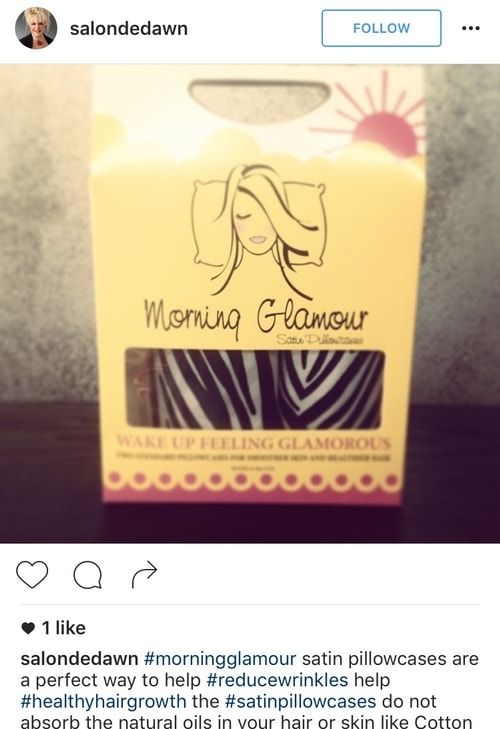 "Love Them! These are my favorite pillowcases, and I've ordered 3 packs so far! They are cool on your face at night, and satin/silk keeps skin from wrinkling in the long run, and also keeps your hair from looking crazy in the mornings."
"I am very happy with this purchase. Very cute, easy to wash and dry (I was pleasantly surprised that they don't have to be line dried and definitely satiny.)"
"We found ourselves fighting over the "good pillow" with our male counterparts! And guess what? Our hair was significantly less disastrous in the morning and our faces completely crease-free!"
"I really like this product not only for my hair but my face too. After washing my face and mositurizing at nite. I wake up in the morning my face isn't dry but looks refresh. I love the way it feels and my hair doesn't shed at night too."